Saffron has been used in traditional medicine for thousands of years — and is research-proven to naturally boost your cognitive strength and foster mental wellness. Our carefully formulated saffron products harness the power of the "sunshine spice" to support the key functions of your brain and body, so you can fully embrace life with less stress, better moods, and improved memory. Proudly made in Canada, our easy-to-swallow capsules are 100% vegan-friendly, gluten-free and dairy-free.
stress
Stay calm, rested and relaxed with our unique blend of saffron, ashwagandha and passionflower. Build resilience to the common symptoms of stress and get
better, more restorative sleep — so you can cope with life's challenges with ease.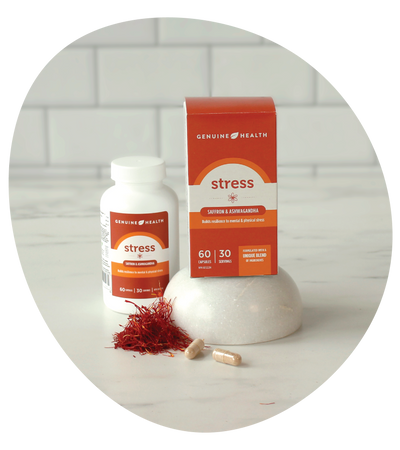 mood
Balance your mood and enjoy brighter days with our research-proven formula that combines saffron and turmeric. Discover the natural way to boost your motivation, feel uplifted and achieve a more positive mental outlook.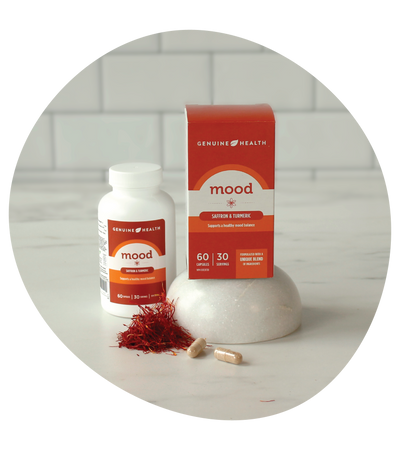 memory
Clear your mind and lift brain fog with a powerful combination of saffron, ginkgo biloba and sage. This brain-boosting product is specially formulated to naturally improve your memory, support your cognitive health and sharpen your
thinking.