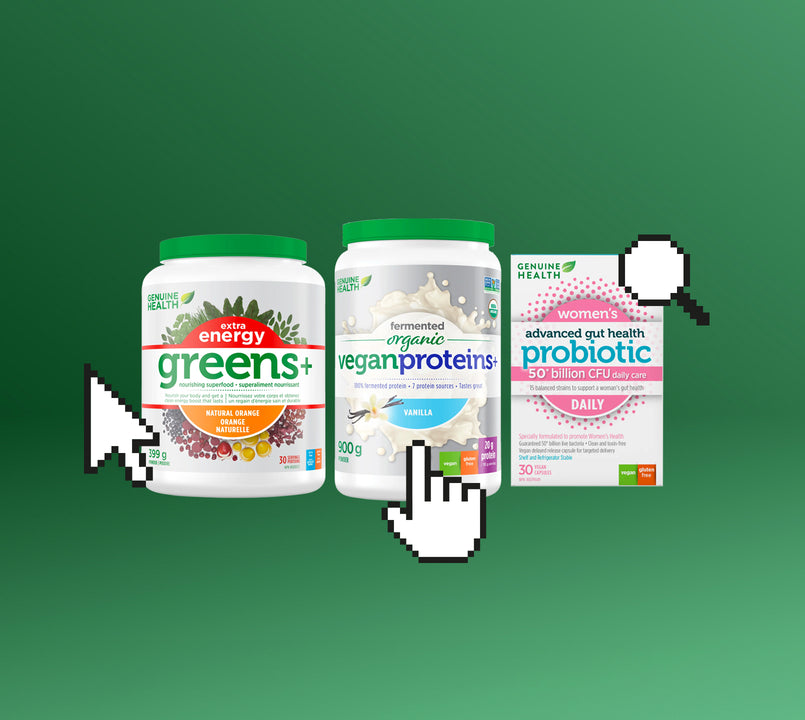 Celebrate Cyber Week
with 30% OFF when you buy 3!
Promotion runs from Monday November 27th to Sunday December 3rd
Shop Now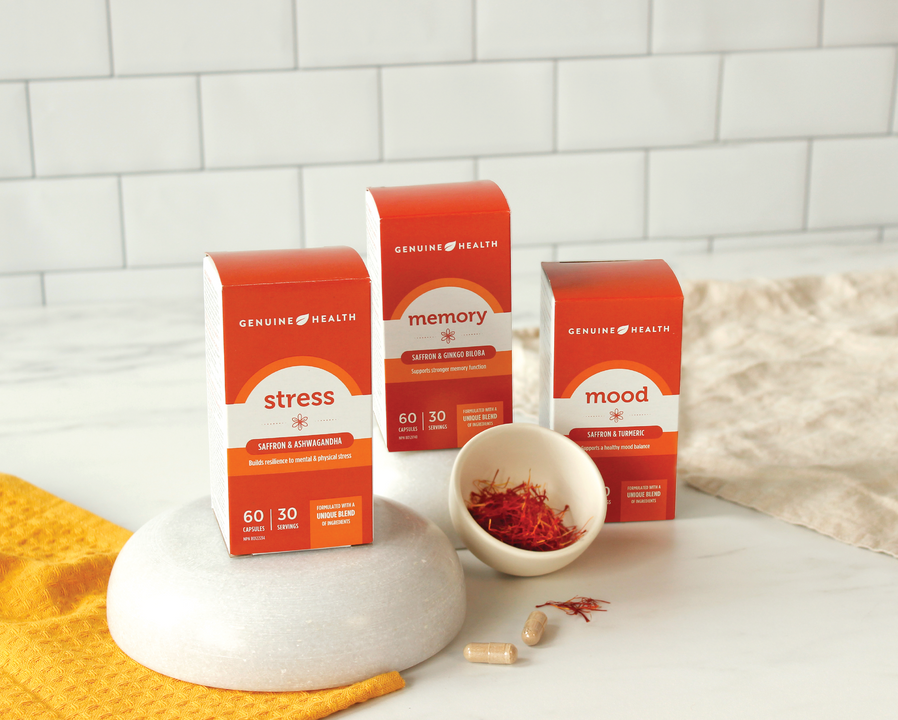 Discover the "sunshine spice"
Saffron: the key to
better moods, improved memory and less stress
TRY SAFFRON TODAY
The genuinehealth.ca Promise
We take your health seriously. That's why we want to be clear about what you expect from ordering through our website.
Learn More

THE PROTEIN YOU LOVE IN A NEW CONVENIENT VALUE SIZE

Genuine For
A Reason
We believe that health gives you the ultimate freedom--the freedom to live your life to its fullest.

We make all natural, science-based supplements that give your body the nourishment it needs for improved energy, cognition, movement, sleep and gut health – so you can love how you feel, every day.
Learn More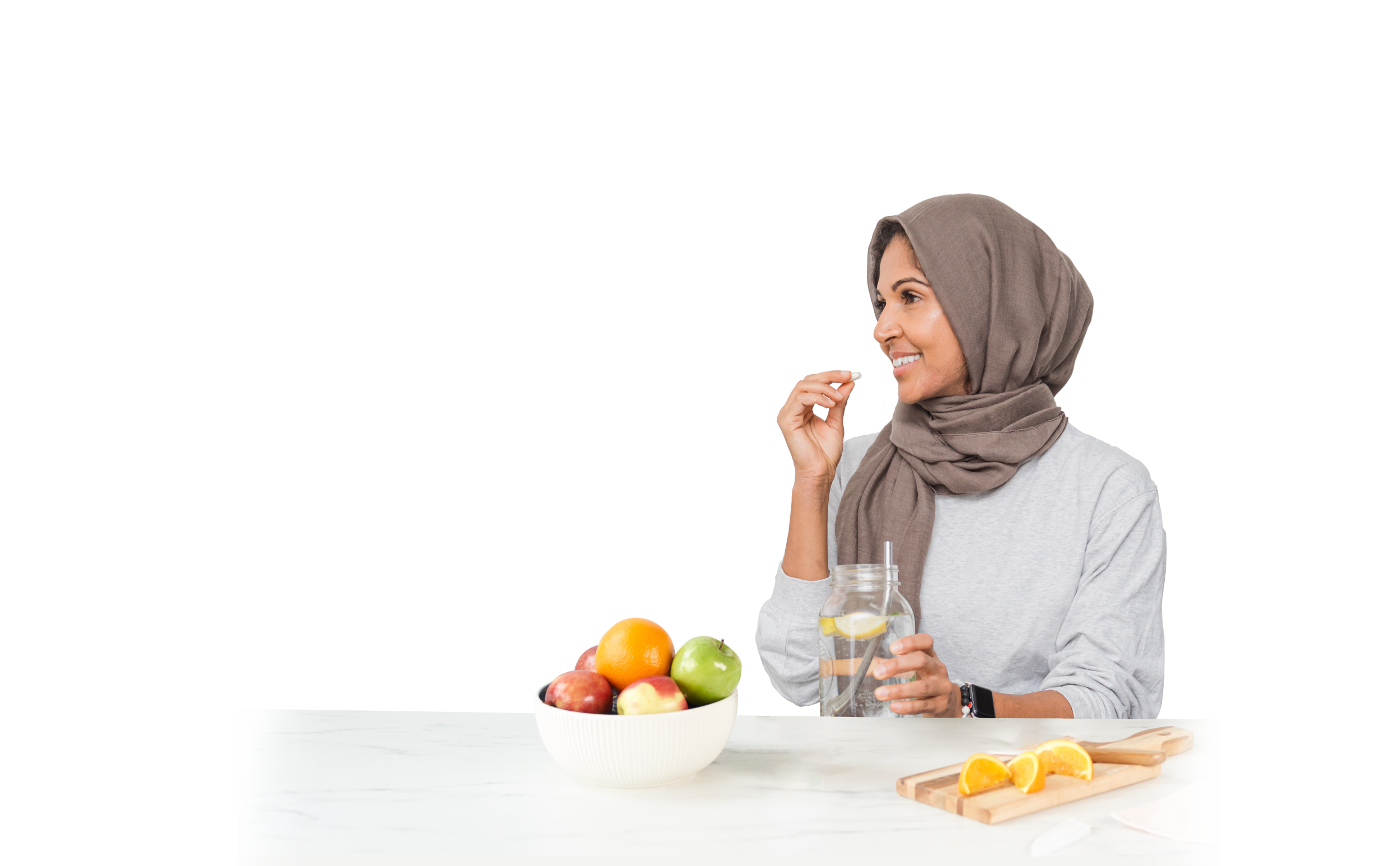 gen∙u∙ine:
adjective
Truly what something is said to be; authentic, sincere, honest, truthful, unhypocritical
health:
noun
A state of complete physical, mental and social well-being and not merely the absence of disease or infirmity
"I function so much better with my greens. They're like an extra pep in your step. I feel sharp with the greens+ in my routine. Highly recommend!"
"I love the fact that both the marine and bovine versions are 100% pure sources, making them super easy to absorb & digest, with benefits you can see! HELLO healthy hair, skin and nails!"
"Coffee has always been a crucial part of my morning routine until I tried the cappuccino flavoured greens+. I don't get those energy crashes hours later like I would with coffee."