The Language of Labels: Navigating the Ins and Outs of Your Green Superfood Supplement
Posted on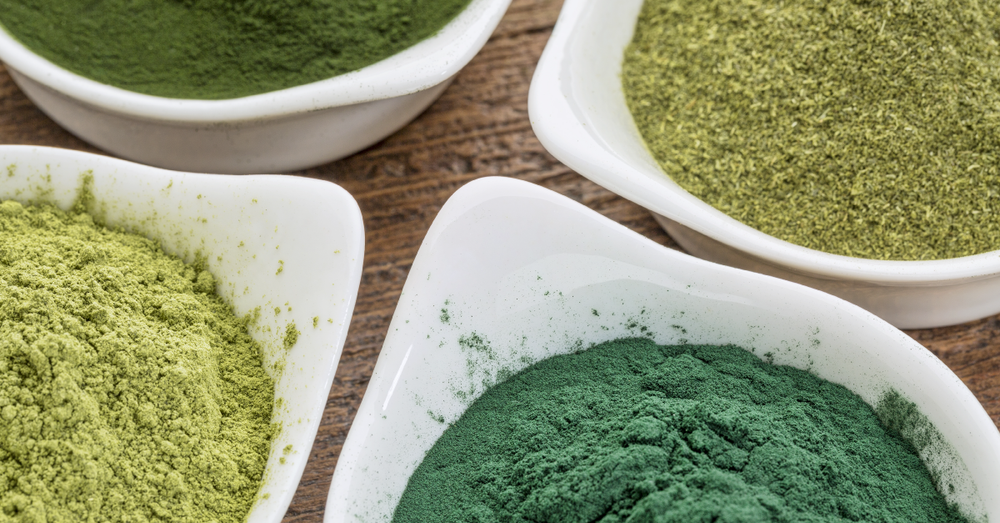 Scanning health food store shelves for the latest and greatest in natural health is no small feat. Today's market offers an overwhelming amount of choice and navigating the options can be daunting.  When it comes to green food supplements, the choices are growing every day. Surely they cannot all be the same, so how do you pick one from the other? Fortunately, a little label-reading know how can go a long way in making the best choices for your health – and your dollar!

Does the product have a Natural Product Number (NPN)?

It appears as an eight-digit Natural Product Number (NPN) on the label. An assigned NPN means that Health Canada has assessed and approved a product and decided it is safe, effective and of high quality. Most importantly, it distinguishes between a food and a supplement. When it comes to green superfoods, as great as broccoli and kale are, powdered versions simply are not concentrated enough to get the antioxidants and phytonutrients we need!

Learn to distinguish between effective ingredients and fillers.

Certain things are used to bolster formulas (or make them look healthier than they are) for example….But others, like lecithin, actually acts as an effective emulsifier that aids in the absorption of co-consumed nutrients. Standardized, quality lecithin contains beneficial fatty substances such as phosphatidylcholine that contributes to good health, notably brain health. 

Learn to differentiate the language of labels.

Is it cluttered with marketing terms like raw and all in one or do they have research to prove effectiveness?    "all-in-one", "raw", and "natural" are terms that distract from what is really in a product.   Loose standards and definitions around these terms allows for a lot of grey area when it comes to using them on product's label. 

Do they use high quality ingredients such as extracts?

Sometimes – more is more. When it comes to the listing of ingredients, a simple laundry list of plants and herbs means there are no specific standards set around mg dosage or active constituents within the ingredients. Look for standardization measurements in percentages or ratios. For example: standardized to contain 25% X or (100:1 = 1,000 mg) to ensure that the ingredients actually perform and benefit your health.

Are they non-GMO and free from artificial colours, flavours and sweeteners or are they just labeled 'natural'?

Take a closer look at the fine print to know exactly what you're putting in your body, and what you're not. A label should offer a complete ingredient list, as well as highlighting any potential allergens it contains, or is free from.

Labels tell more than one story. Take your time when selecting a green food supplement to make sure that you are getting top quality and maximum benefit for your dollar.
Use left/right arrows to navigate the slideshow or swipe left/right if using a mobile device