Whey Protein Isolate VS Whey Protein Concentrate: What is the difference?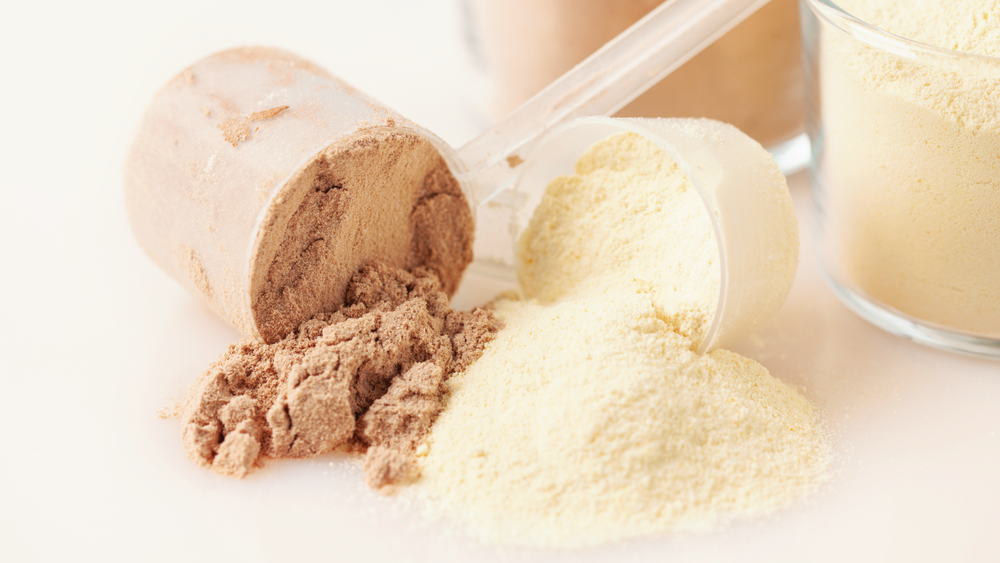 With so many protein supplement options out there, we're here to help break down and explain the differences between two that you are most likely to find online and on shelves: whey protein isolate and whey protein concentrate. But let's take a step back for a moment and review the benefits of protein! 
Protein is a macronutrient that supports the body in performing specific and essential functions, including:  
Building strong and healthy bones, muscles, hair, skin and nails

 

Repairing structural & soft tissue (such as lean muscle mass)

 

Regulating hormones

 

Enhancing antioxidant levels

 

Boosting immune function

 

Creating enzymes

(1,2)

 
Whey protein is a simple and effective way to get enough protein into your diet so your body can function optimally. However, not all whey proteins are created equally! Here's what you need to know about the difference between whey protein isolate and whey protein concentrate. 
What is the difference? 
Whey protein isolate is a premium whey, due to its high protein and amino acid content. The whey protein is filtered to remove virtually all the lactose, leaving the product with less than 1% lactose per serving. It also has fewer carbohydrates and fats and offers a product that is over 90% protein per serving. A standard whey concentrate is not filtered, can contain up to 50% lactose, and can range between 10-80% protein per serving (3,4). 
Exploring why whey protein isolate may be the better option for you 
Because of the higher lactose and carbohydrate levels in a standard whey protein concentrate, it can often cause bloating and is not suitable for someone who has trouble digesting dairy products (5). We recommend whey protein isolate as a cleaner and bloat-free option to ensure that you are getting enough protein into your diet.  
Try This! 
Whey protein isolate can be easily added to smoothies, oatmeal, baked goods and more! Genuine Health's whey protein isolate is an excellent option that comes in a light texture and great taste to help you meet your protein needs. Our favourite feature is that we've included a digestive enzyme blend to assist your body in absorbing and digesting the 25g of protein per serving!   
References: 
Use left/right arrows to navigate the slideshow or swipe left/right if using a mobile device