Symptoms & Consequences of a Leaky Gut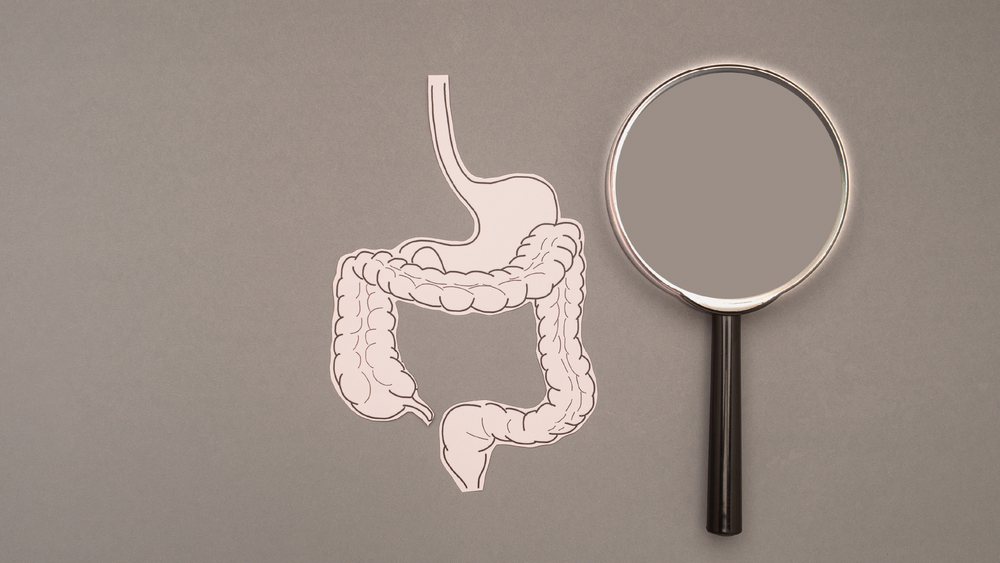 The human intestine is 8 to 9 meters in length. Even though it's wrapped up inside our bodies, it has a huge role to play in how we interact with our environment, including absorbing nutrients, pollutants, microbes and all kinds of other materials. 
When someone develops a leaky gut - also known as gut permeability - those materials have a gateway into the rest of the body. This can lead to an immune response or inflammation that has a wide range of health consequences. 
What is a leaky gut? 
In medical terms, a leaky gut is when there's reduced barrier function in the digestive system and increased intestinal permeability. Essentially, the walls of the gut start to 'leak' and materials like microbes and partly digested food are able to escape from the intestine and enter into other parts of the body.  
When you have a leaky gut, your immune system goes into overdrive. But instead of helping, your body's immune response actually makes the symptoms of leaky gut worse, increasing gut permeability and starting a vicious cycle. 
If this inflammatory cycle goes unchecked, it can lead to chronic inflammation and illnesses like:  
Allergies

 

Autoimmune diseases

 

Cancer

 

Dementia

 
One of the problems of leaky gut syndrome is that the symptoms can be hard to spot - and they're often linked to or confused with other conditions. Here are some symptoms to watch out for. 
3 symptoms of a leaky gut 
Skin problems 
Research shows that the gut microbiome has a huge role to play in regulating the skin and the appearance of inflammatory skin diseases like psoriasis and rosacea. If you have problems with your skin, this could be a sign you're suffering from a leaky gut.  
Depression 
There is increasing evidence that mental health problems like depression, are linked to inflammation in the body. Though it can't be used to diagnose leaky gut syndrome, depression and low mood might be a sign that your gut health is in trouble. 
Fatigue 
Inflammation can also lead to chronic fatigue, characterized by extreme tiredness, problems sleeping, and difficulty concentrating and remembering things. One of the top symptoms of a leaky gut is fatigue and confusion. 
How to fix a leaky gut 
If you think you might be suffering from a leaky gut, there are some things you can do to try to restore your gut barrier and improve your gut health.  
Eat more fiber 
Diet is one of the biggest factors shaping your gut health. Research shows that increasing the amount of fiber in your diet can help reverse the effects of a leaky gut, while also improving your gut health and gut microbiome balance. Try out our fermented organic gut superfoods blend, packed full of prebiotic fiber to nourish your gut. 
Take probiotics 
While research is still emerging about how best to treat a leaky gut, there's also evidence that taking live probiotic bacteria - specifically Lactobacillus rhamnosus - can help improve gut barrier function. You can find this beneficial bacteria in our advanced gut health probiotic, an extra-strength formula designed to support digestion and improve immune health.  
Take care of your gut for better health 
The symptoms and consequences of a leaky gut can be extreme, so it's important to look after your gut by following a healthy diet and taking probiotics when needed. With the right nutrition and care you can improve your gut health.  
If you think you might be suffering from a leaky gut, you may also want to talk to a healthcare professional to get a personalized treatment plan. 
Use left/right arrows to navigate the slideshow or swipe left/right if using a mobile device