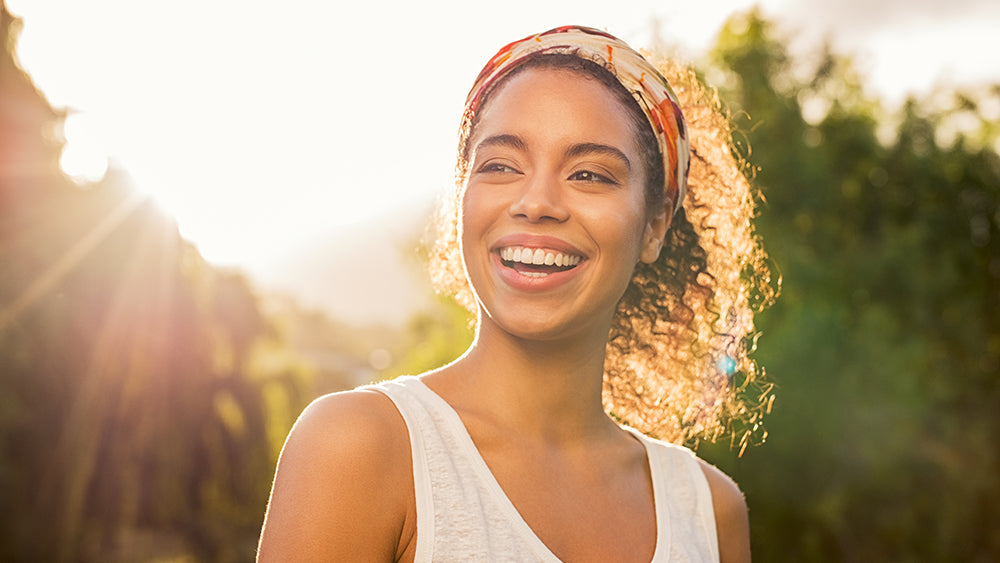 #1 - GO TO BED AT A DECENT TIME!  
Shut off your devices 1/2 hour before you do, and aim for 7-8 hours of good quality sleep every single night!  
#2 - DO SOME TYPE OF MOVEMENT AS SOON AS YOU WAKE UP  
A healthy morning routine is absolutely key to increasing your energy levels. This is because exercise gets your blood flowing which releases endorphins and natural feel-good chemicals like serotonin and dopamine throughout the body. 
#3 - EAT FIBRE-RICH FOODS  
Aim for at least 25-30 grams of fibre every single day. Both soluble & insoluble fibre are essential to aid in digestive and elimination and we all know that when we are not experiencing regular bowel movements we feel sluggish and low in energy. 
#4 – HYDRATE, HYDRATE, HYDRATE!  
Drinking enough water each day is crucial for many reasons: to regulate body temperature, keep joints lubricated, prevent infections, deliver nutrients to cells, and keep organs functioning properly. It's recommended to drink at least 11 cups of water however not all of those cups have to come from plain water! For example, try adding in freshly squeezed lemon, sliced cucumbers or oranges, or add a flavour and superfood kick by adding 1 scoop of Genuine Health Greens+ Extra Energy! My favourite way to enjoy it is pre-workout or around 3pm during my afternoon slump! 
#5 - LIMIT YOUR SUGAR AND PROCESSED FOOD INTAKE  
While you may get a quick boost from eating refined sugar and white starchy foods, that feeling quickly fades and leaves you depleted. That is because these foods contain little to no nutrients and have a blood-sugar spiking reputation! Instead of grabbing a bag of candy or white potato chips opt for a natural sugar, whole-food source like an apple or plain rice cake! Pair it with some raw nut or seed butter for added protein and healthy fats and enjoy a healthy well-balanced snack without the crash!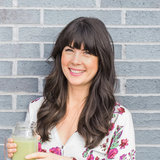 Joy McCarthy
Joy McCarthy is the Founder of Joyous Health, a Certified Holistic Nutritionist and best-selling author. A trusted nutrition expert, Joy has been featured in hundreds of publications both online and in print; and is a regular health expert on TV. Through her innate drive to inspire others, Joy has created numerous online programs and eBooks under JOYOUS U and is a faculty member at the Institute of Holistic Nutrition. Joy lives in Toronto with her husband Walker and their daughter Vienna.
Use left/right arrows to navigate the slideshow or swipe left/right if using a mobile device