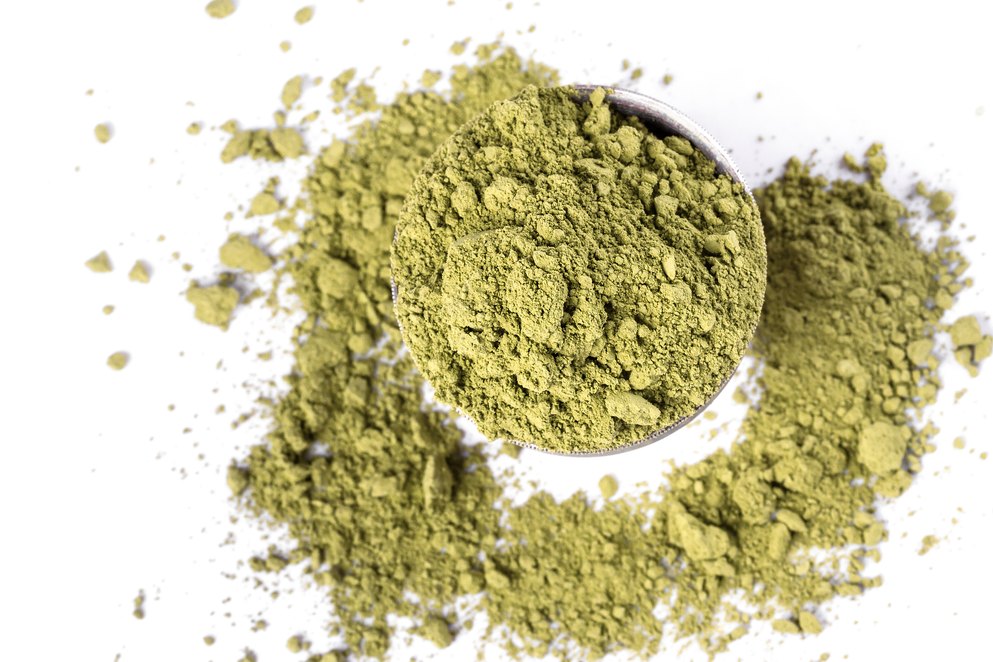 Research by: Brunswick Laboratories, Wareham, Massachusetts.
MAIN OUTCOME:
 Using testing developed by Tufts University and the US Department of Agriculture, greens+ was shown to have significant dietary antioxidant potential based on the oxygen radical absorbance capacity (ORAC) scores. greens+ had an ORAC score three-fold that of blueberries, a well-known antioxidant-rich food and also outperformed competitor green products.  
Scientific investigations focused on greens+ have demonstrated that this unique product has direct physiological influences on a variety of the body's systems. The results show that greens+ improves long-term energy levels and boosts antioxidant levels. In addition, the combined ingredients have significant antioxidant activity (ORAC), work synergistically to alkalize the body (PRAL), protect cells against toxic assault, and promote healthy bones. Among green food supplements, only greens+ with its high quality ingredients and unique blend of standardized herbs is research-proven to provide these results.
*Research was conducted with competitor comparisons
Use left/right arrows to navigate the slideshow or swipe left/right if using a mobile device