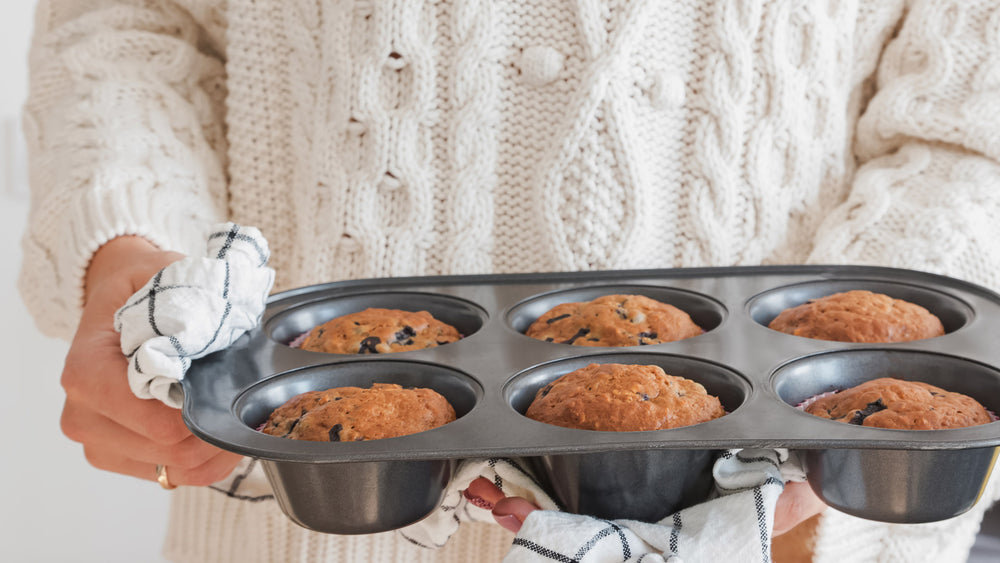 A simple way to maintain your healthy habits, is to bring healthy options everywhere you go - and yes, that includes your workplace. It's time to stop making excuses, ordering pizza for lunch because it's more convenient and waiting to start on a Monday. Here are 5 work-friendly recipes you can easily prepare the night before a busy day so you can be more mindful and committed when it comes to making healthy choices.

In light of this, today I'm sharing 5 healthy snacks you can bring to work, or to school if you have kids. What you choose to snack on can make or break your energy throughout the afternoon, not to mention impact your sugar cravings! These snacks are all great for balancing your blood sugar, which is key for managing cravings and sliding right through the afternoon slump.

 


Savoury Trail Mix
Perfect for salty cravings and so you can skip all the added sugar in typical store-bought trail mix.
Get the Recipe
Low Sugar Energy Bites
If you have a food processor, energy bites are one of the easiest snacks you can make. They're also great for getting the kids involved! I included these ones because they are lower in sugar than many recipes you will find online.
Get the Recipe
Carrot Apple Ginger Muffins
Did you know that most muffins have more sugar in them than a piece of cake?! These ones are so nutritious, and full of fiber, which slows the release of sugar into your bloodstream to give you more steady energy.
Get the Recipe
Genuine Health Bars
While homemade snacks are great, some weeks you just don't have the time to bring something from home. I like to keep a couple of Genuine Health 
fermented vegan proteins+ bars
 in my purse for when I'm in a hurry. The combination of protein and fats helps to balance your blood sugar and keep you more satiated. The sugar content is also lower than the protein content, which is something I look for in a store-bought bar. I love the lemon coconut and double chocolate chip flavours because they are just the right level of sweet.
Learn More
Sugar-free Protein Brownies
This combination of fiber, fats and protein is the tastiest way to squash those 3pm cravings!
Get the Recipe
Use left/right arrows to navigate the slideshow or swipe left/right if using a mobile device